Trailers
Thang Publishing's Trailers Page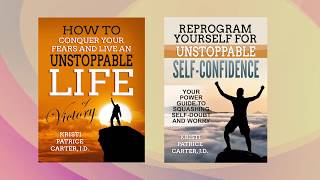 UNSTOPPABLE Self Confidence and Conquer Your Fears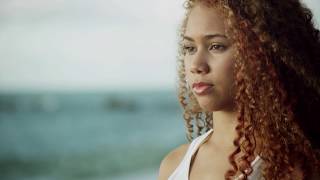 Learning to Love Yourself More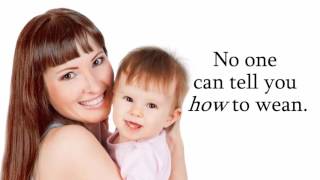 Wean that Kid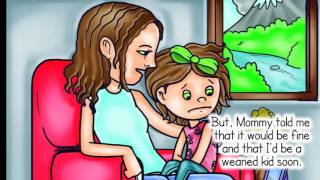 I'm A Weaned Kid Now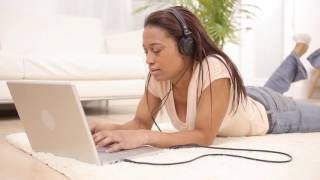 Passive Income Streams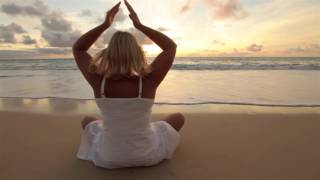 Say No to Guilt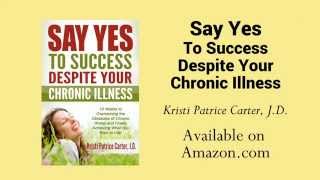 Say Yes to Success Despite Your Chronic Illness
UNSTOPPABLE Self Confidence and Conquer Your Fears

Reprogram Yourself for UNSTOPPABLE Self-Confidence and Conquer Your Fears and Live and UNSTOPPABLE Life of Victory by Kristi Patrice Carter

Learning to Love Yourself More

Learning to Love Yourself More: A Woman's Guide to Experiencing the Power of Unconditional Self-Love

Wean that Kid

Created for loving mothers, like you, this helpful guide provides you with the tools you need to create a weaning plan that fits your child's unique temperament, distinct personality, and special needs. Through her unbiased support and non-judgmental approach, writer and mother Kristi Patrice Carter helps lessen the stress and pressure often associated with weaning. Wean that Kid gives you inside information about various weaning processes, and provides you with proven tips and easy-to-follow advice. Based on Carter's personal experience weaning her three children, as well as interviews with experts and proven research, this book details various weaning methods and techniques to help you create weaning plan personalized to you and your child's needs. It also gives you access to 101 weaning activities you can do with your child, as well as your very own weaning tracker, personal journal, affirmations, and more! If you're tired of reading books that push extended nursing and attempt to discourage you from weaning, aren't sure which weaning method is right for your child, or just need some extra, unbiased support, then Wean that Kid is for you.

I'm A Weaned Kid Now

Join Chloe and her family as they journey through the weaning process. See how fun-loving, sensitive 2.5-year-old Chloe deals with the challenges of the mother-led weaning process. See how her caring and patient parents validate Chloe's feelings with extra doses of love and understanding. Experience firsthand the joys, frustrations, and real emotions Chloe experiences as

Passive Income Streams

Earning a passive income comes down to three things: time, money, and passion. How much of each you invest is entirely up to you. Whether you're looking to generate extra cash to order pizza or to fly to Pisa, Kristi Patrice Carter's Passive Income Streams: How to Create and Profit from Passive Income Even If You're Cash-Strapped and a Little Bit Lazy (But Motivated)! is here to help you realize your goal of financial freedom. Utilizing her signature friendly voice and straightforward approach, prosperity expert Kristi Patrice Carter shares her own passive income secrets in this informative and engaging new book. Learn how to break free from the 9-to-5 work grind and avoid long hours tied to your computer, while still earning a living even when you're not actively working. Become a Passive Income Master Create a new income story by exploring Kristi's most effective passive income methods. She'll show you how to check the jargon at the door so you can make money and achieve the lifestyle of your dreams. • Passive processes ranging from "easy peasy" to advanced • Revenue streams requiring zero cost or minimal time investments • Income options for bringing in an extra $100, $100–$500, and $500+ every month

Say No to Guilt

If you're tired of thinking your life has to suck because of your chronic illness, then you're ready to become a chronic illness warrior. In this energizing and enlightening new book, author Kristi Patrice Carter uses her own personal journey and struggle with chronic illness to help you overcome feelings of hopelessness.

Say Yes to Success Despite Your Chronic Illness

Say Yes to Success Despite Your Chronic Illness. Say Yes to Success Despite Your Chronic Illness. Say Yes to Success Despite Your Chronic Illness. Say Yes to Success Despite Your Chronic Illness.